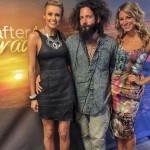 Tenley on 'After Paradise'… Relationship Must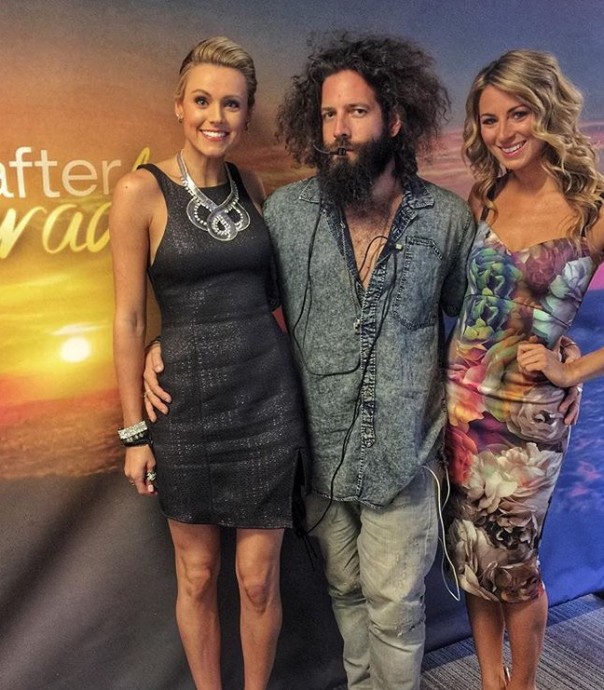 I had the privilege to appear on 'After Paradise', and though sometimes hard to get a word in, I felt like I was given an opportunity to address a few important things to me.
1) Where I am at with my past relationship and his new life change.
2) The absolute MUST for me in a relationship.
3) That age shaming... geez, I really don't think I'm "old".
Here's a clip I found for you to watch!
[youtube]https://youtu.be/skRue5rlbAA[/youtube]
Only a few weeks left of Paradise! What a summer. :) Thank you for supporting me.