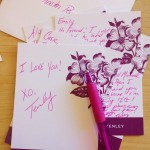 A Little Note that goes a Long Way…
When is the last time you received a little "hello" from a friend in the mail? Or how about an "I Love You" note from a loved one left on the counter as you're leaving the house in the morning? Or maybe an encouraging thought on your desk from a co-worker? Hardly ever, right?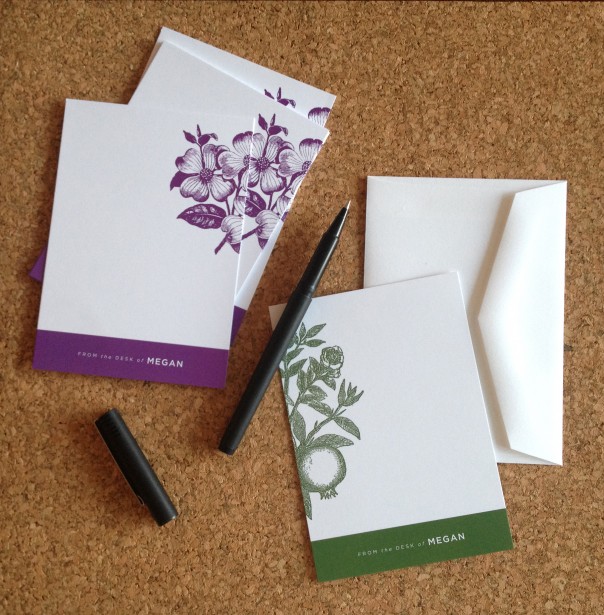 These things don't happen very often anymore. With the convenience of text messages, snapchats, e-mails, and social media, those special handwritten notes aren't showing up like they once did. I'm personally one that is guilty of the conveniences in communication these days, but recently I received a sweet note via "snail mail" (you know, the mail you put a stamp on the envelope for). It was a "just because" note from a thoughtful friend that just wanted to let me know she was thinking of me. This made my day receiving a surprise in the mail that felt like someone had gone the extra mile for me, just to say they were thinking of me! This inspired me. I decided to pull out some stationery and write a little note to 6 different friends just to say, "Hi, Friend" and let them know I was thinking about them. A few of my recipients were friends that live near and I see often, and a few of them live farther and our check ins usually consist of a quick text here or there. I'm hoping that these notes will bring a smile to their face and a little joy their way when they check their mail and see a little something from a friend!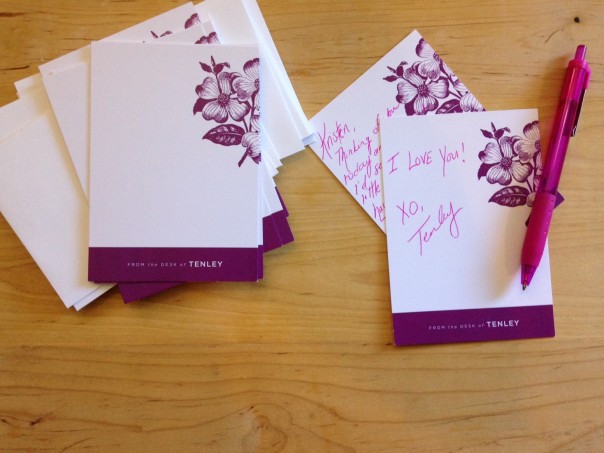 The sweet and simple thoughts via a note has become a lost art, and it shouldn't be, because it really does make a difference in someones day, maybe even their week!
Here's my Challenge for you...
Get yourself a set of customized stationery (I Love THESE from Hi, Friend Design)
Make a list of 5-10 friends you want to send a "hello" or "thinking of you" note to
Sit down with a cozy beverage, some happy music, and write out your notes
Stuff and address envelopes and send them to the very lucky recipients
Feel good, because not only will that make the person on the receiving end smile, you'll be smiling too!
These Hi, Friend customized notecards are perfect for this! Stash some at your desk for those perfect moments to share a kind thought that will turn a day around.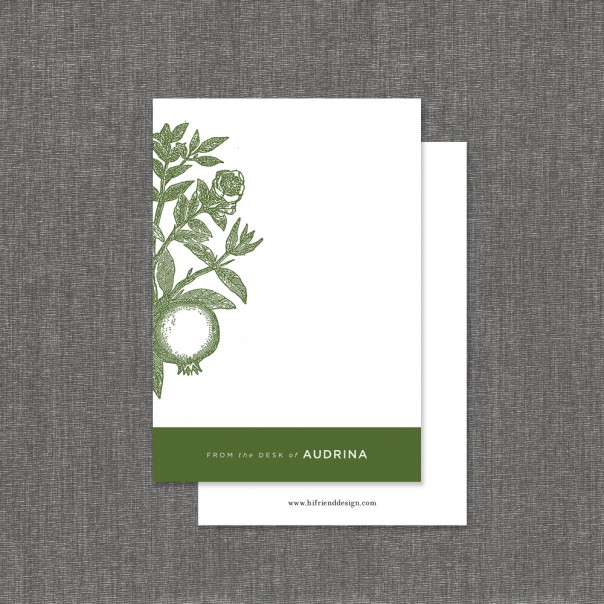 P.S. 10% OFF your purchase at Hi, Friend using code: TENLEYSFRIENDS Now you don't have an excuse not to do this challenge!
I want to see your notes heading out into the Snail Mail universe, so take a picture (be creative on covering those addresses, unless you want some new friends showing up at your door!), post your picture on instagram, tag me and hashtag: #SweetandFreeLifeChallenge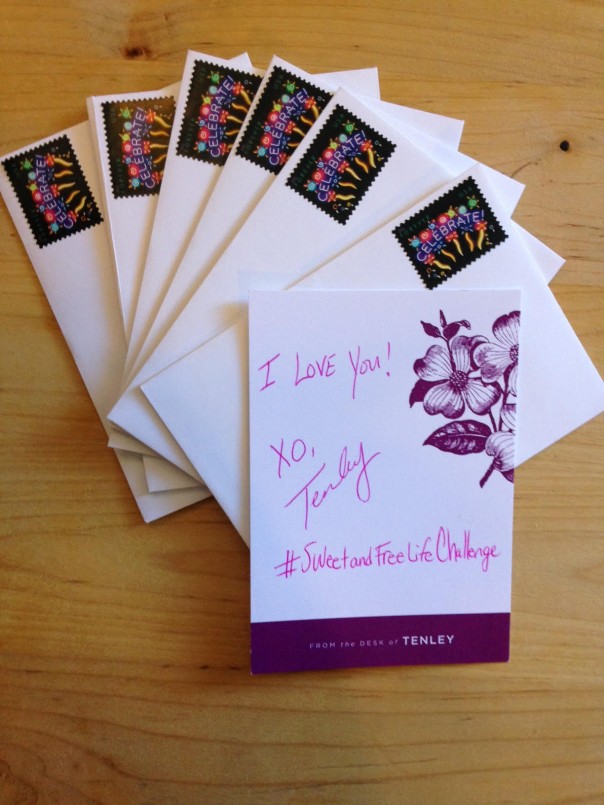 Let's inspire others to pay it forward by simply sending a happy note!