GLUTEN FREE GROCERY HAUL
Take a look inside my grocery bag!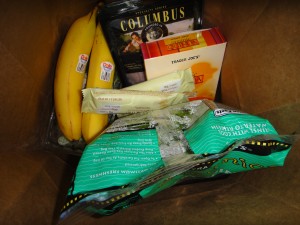 I chose some of my favorite grocery items to share with you from my last trip to the grocery store!
Check out some of my Gfree favorites!!
FOR MORE GLUTEN FREE AND HEALTHY OPTIONS CHECK OUT MY HEALTH AND FITNESS PAGE!