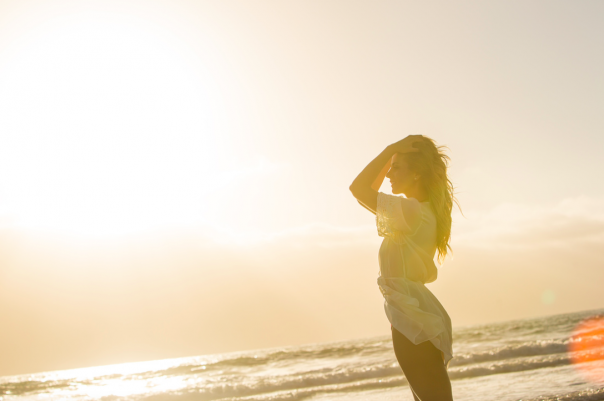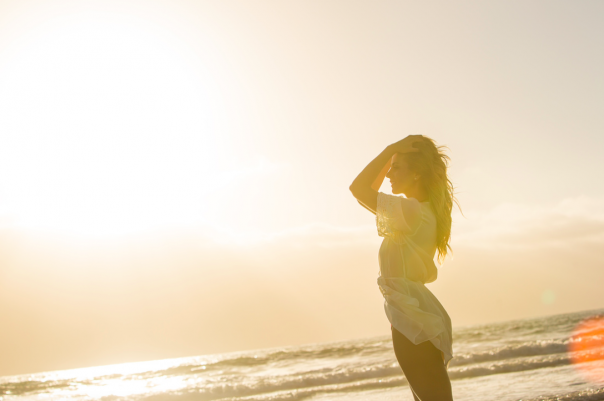 "For I know the plans I have for you," declares the Lord,
"Plans to prosper you and not to harm you, plans to give you hope and a future."
Six years ago a very broken girl showed up in Los Angeles for a very unknown adventure ahead. Broken, but hopeful. She had no clue what was in store, and would have never imagined what would actually take place and how it would change her heart, soul, and her life all together. The thought that this adventure could possibly help her put the broken pieces back together, would have never crossed her mind, but that's exactly what happened.
Six years ago that broken girl was me. My world as I had known it had crumbled all around me. My heart was broken into fragile little pieces, and I had no clue what could possibly be ahead. There was fear in not knowing how the healing process would go, and a fear …