Gift Guide Giveaway: Ritual Wellness
Gift Guide Giveaway: Ritual Wellness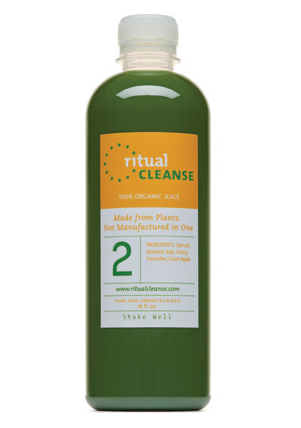 A 3 Day Juice Cleanse is a great way to start the New year!
 Why Ritual CLeanse is on my Holiday Gift Guide...
A juice cleanse may seem like a strange gift to you- but it is a FAVORITE of mine to receive! Order a 3 day Juice Cleanse for that person in your life that loves a fresh start and cares about health, wellness, and nutrition! This is also a great gift to give yourself! Not only can you get a fresh start with a 1-3 day cleanse with Ritual Wellness, but you can order their Juice Packs to have a good selection of Juices around your house to give yourself a great boost through your week.
Your Special Code: TENLEY50 for $50 OFF a 3 Day Cleanse
This code is good through December 31st, so put your orders in to have your 3 day cleanse waiting at your doorstep after your New Years celebrations!