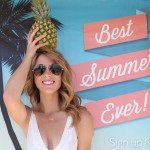 DIY Cleanse Summer Slimdown Freebie!!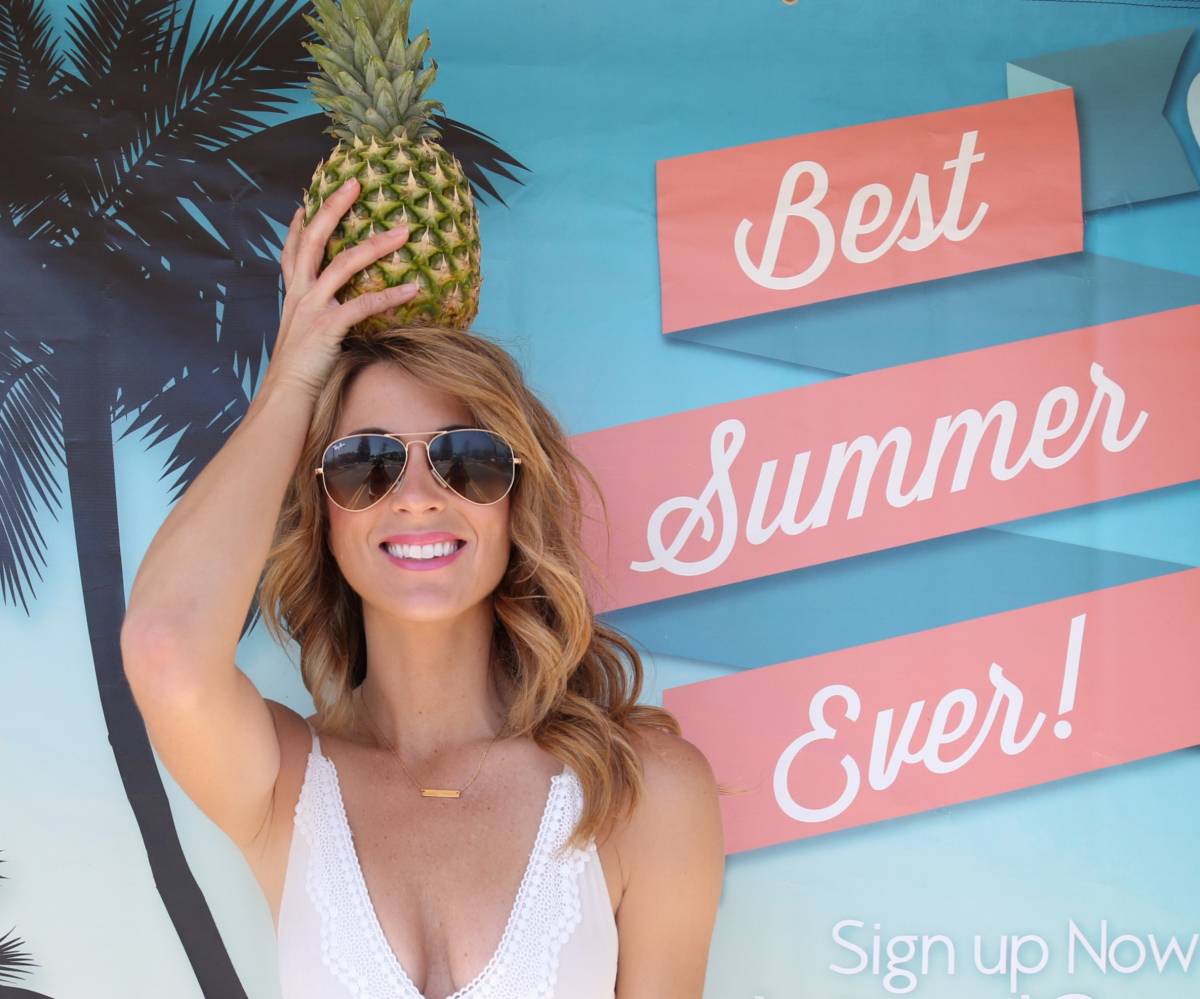 Eeeek!!! I'm so excited, my DIY Cleanse Team and I have created an amazing Summer Slimdown Freebie for all of you! 31 Days full of exercises that will aim towards slimming down that waistline, PLUS the best tips and upgrades to help you with that belly bloat, and give you the energy you need to have the Best Summer Ever!!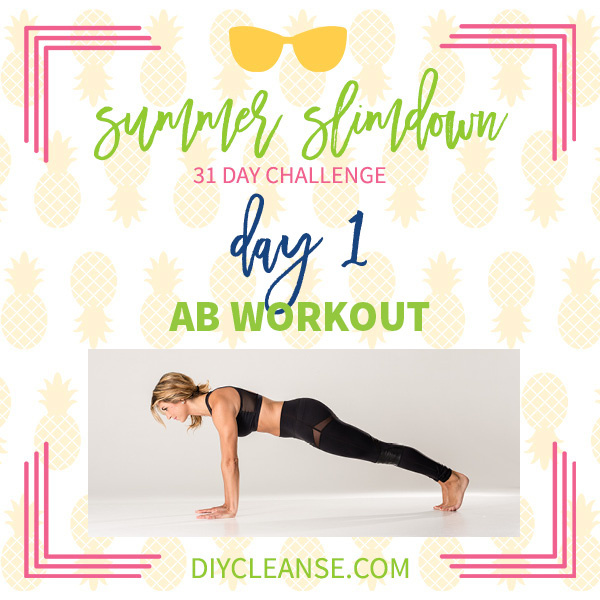 It's yours for FREE my Friends, just click the Link HERE and you can download it and have it forever. Download to your phone, iPad, computer and carry it with you everywhere you go! It won't be Free forever, so get it today!!
Happy Summer! I hope you love this Summer Slimdown Freebie that Emily and I (and our amazing DIY Cleanse Team) created for you!!