Gift Guide Giveaway: Live FashionABLE
Gift Guide Giveaway: Live FashionABLE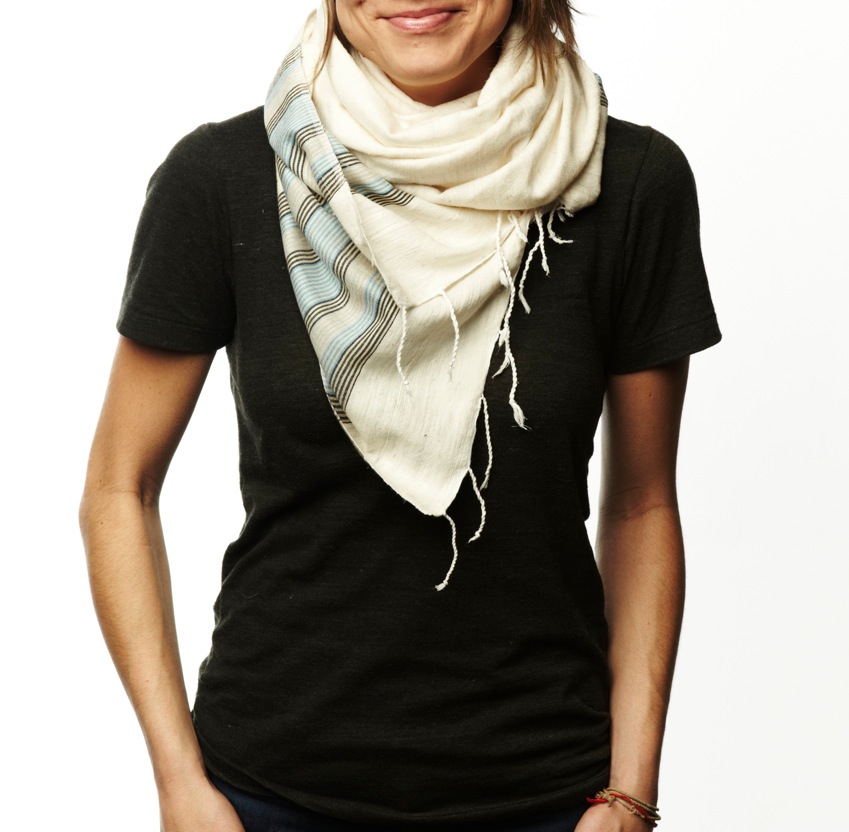 FashionABLE has added this gorgeous handmade Bezuayhu scarf to the big Giveaway!!
Don't miss the giveaway, Enter HERE!
Why FashionABLE is on my Holiday Gift Guide...
Beautiful scarves made by someone very special for someone very special. Purhcases of FashionABLE scarves creates sustainable business for women in Africa. Another gift that gives back and something any lady in your life would love. Scarves are the perfect last touch to an outfit during the fall, winter, and even spring seasons. FashionABLE scarves are named after a woman whose life has been changed because of your purchase- that's pretty cool!
Your Special Code: TENLEYFREE for Free Shipping! This code expires December 15th.
Don't wait for the giveaway to be announced, grab a few scarves as gifts!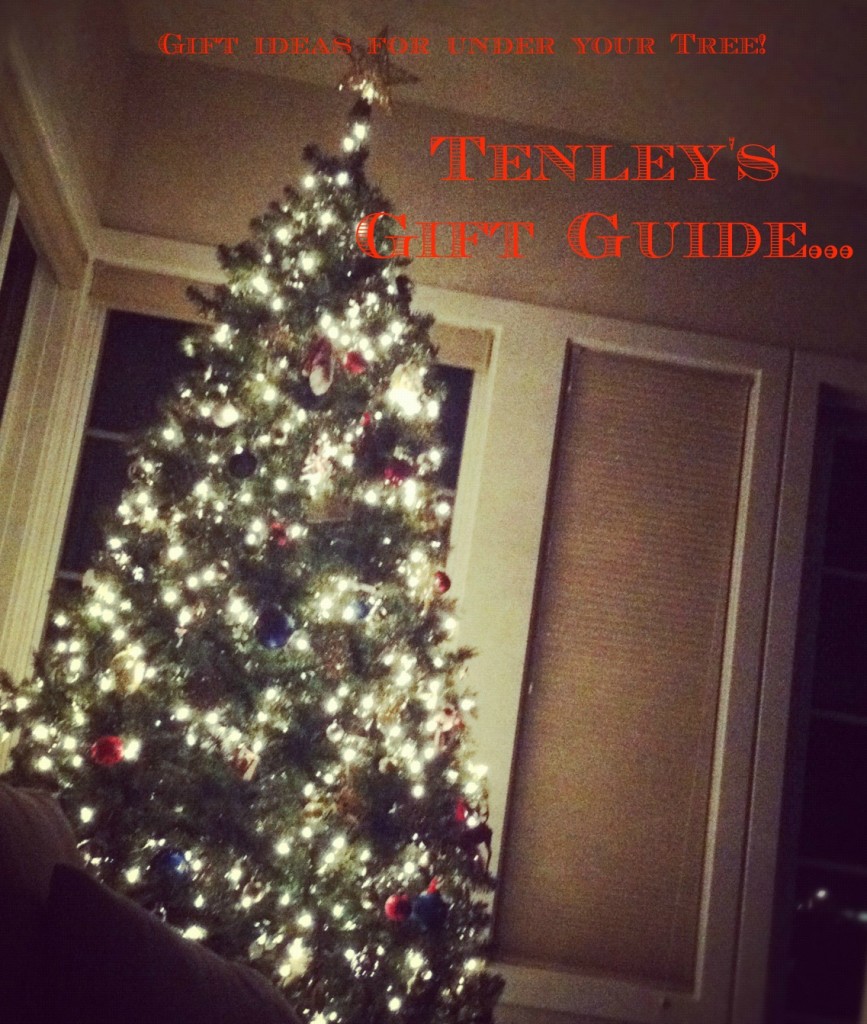 Enter the Giveaway HERE!