Our First Home: Behind the Scenes
Th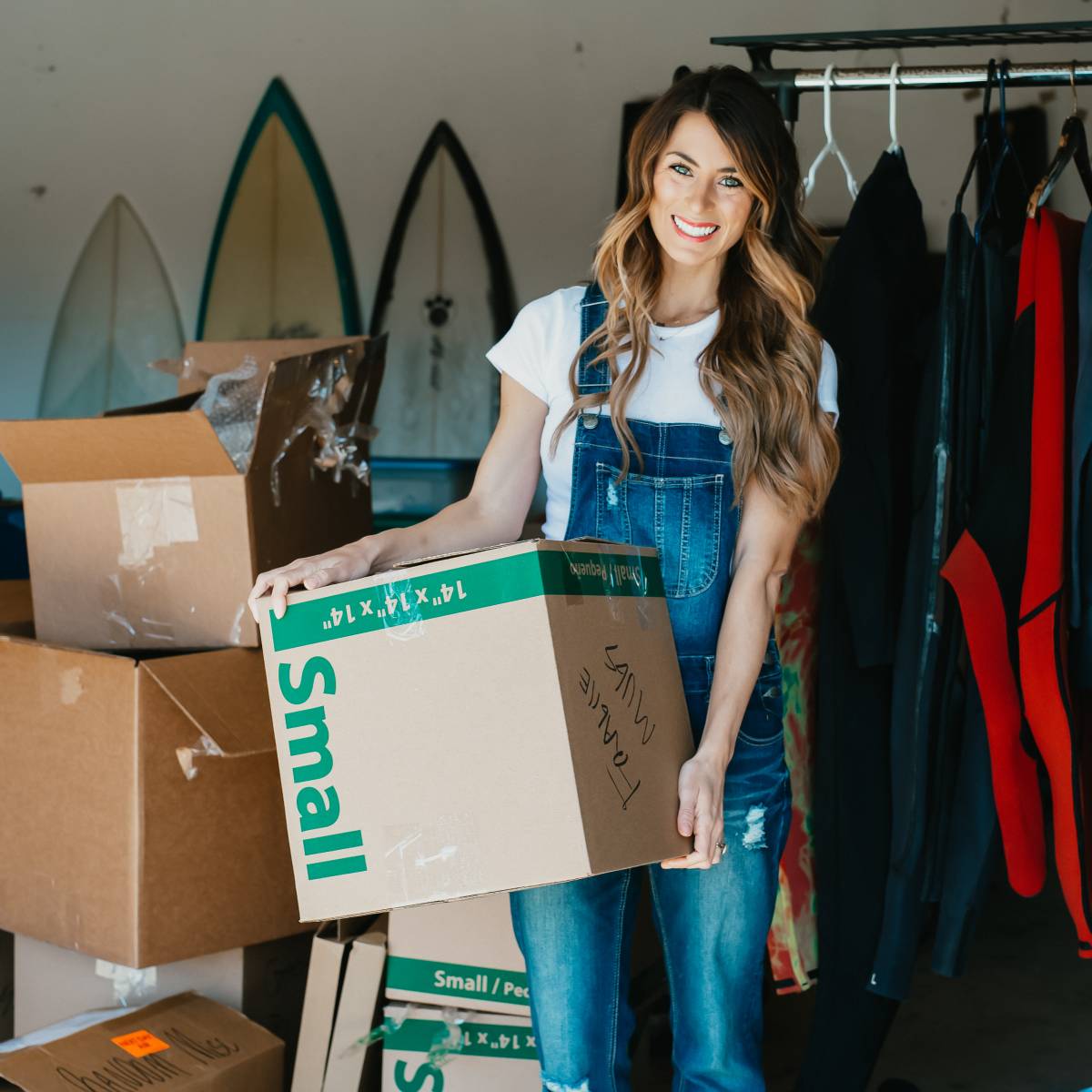 {Video Linked Below!}
I'm feeling incredibly sentimental as I reflect over this past year! It has been the absolute best, and a very BIG year with some of of my greatest life adventures: Getting engaged in the beginning of 2018, planning our wedding in under 4 months, getting married, and now buying our first home together! I thought I'd share a little behind the scenes of this newest adventure of our new home...
The Frustration I've never shared out loud Before...

Something I haven't ever shared before is the fact that my determined husband started looking for homes before we were even engaged. There's absolutely nothing wrong with that determination… except that he would take me with him, and we would be dreaming of our future together. I would get so frustrated thinking, shouldn't we at least be engaged to begin dreaming about making this big financial commitment together?! Haha. What I didn't know is that he had the engagement ring that whole time, but was waiting to be able to talk to my dad for his blessing, and that just took longer than he had thought. So all along Taylor was just being responsible, looking for a place to call home once we were married. ;)
Listen Up Ladies...
I will take just a minute to shoutout to you ladies that may be entering into a similar season soon… I do think that it's smart when you're in a committed relationship and between those next steps of "dating to engagement" or "engagement to marriage", to have boundaries to make sure it's clear of what your involvement is in making big leaps together. For example, I told Taylor that I was so excited to be a part of the home search and a part of the home buying experience because I did hope that we'd be making it a home together someday. But I was clear that I wouldn't be able to invest financially with him until we were at least engaged (my boundary), and we also shared a boundary of not living together until we were married. He absolutely understood and agreed with my mindset here with plenty of respect. We continued to look for homes during this season, but we didn't find the one at that time. As much as that would've been super exciting, I think it's safe to say that I was relieved that it didn't happen in that season.
And Finally Engagement!
Engagement came along (our engagement story HERE), and wedding planning quickly went into action so our house hunting slowed down, and became more of a hunt to find a place for the two of us to move into after our wedding day. We found the perfect spot in our beach community to begin our marriage, but it wasn't ours. No complaints, and I think it was really for the best as we were living with one another for the first time, we learned what were priorities to "us" in our future home!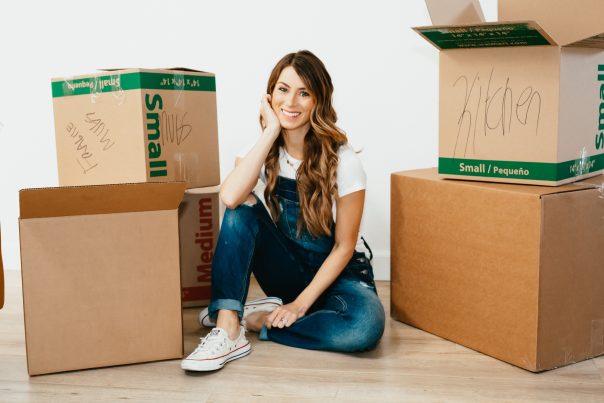 The Real Hunt Begins...
The wedding came and went (very quickly), and once we settled into marriage, we called Sally (our amazing realtor) to begin our hunt again! We were ready this time- both of us!
One Saturday we decided to visit a few homes (this was becoming a weekend routine), and we fell in LOVE with a home. This was the first time we had made an offer, and the first time we experienced a little heartbreak learning that we weren't the chosen ones. But looking back, everyone telling us a better one was around the corner, they were right!
After returning back to our North County San Diego world after visiting my family in Oregon for the New Year, Sally told us there was a "must see" home. So of course, we immediately went to see it! As we walked in we looked at each other knowing that this place was something special. This was IT!!! We wrote up our offer and "love letter" (so wild that that's a thing now), and we waited...
How we found out!
The crazy and not so convenient thing is that every time Taylor and I got serious about a home, he would have to be traveling for work. The day we found out we didn't get the home we first made an offer on, he was traveling, and the day we found out that we DID get the home, he was traveling. Womp, womp. So here's how we learned the news… Taylor had been at a work dinner when he saw Sally's name pop up on his phone, so of course, he had to answer. She told him the great news, but because we weren't together to receive the news, Taylor told Sally he would call me. I received a call from my sweet husband, not thinking anything of it besides he was just calling to check on my day, but it was so much better than that! He shared with me, "Sally just called and… we got the house!" I had been standing in my kitchen in my pajamas, big slippers on, chopping veggies for my dinner and I started crying! I was so excited, but I was all alone. Not romantic at all. haha. Not that it needed to be, but, you know… it was a moment to be celebrated! Thankfully Taylor's parents invited me over instantly to celebrate with me, and they opened a special bottle of Champagne and we continued the celebration over FaceTime with Taylor! We managed to keep celebrating when Taylor did get back in town… we like to celebrate exciting things around here as much as we can!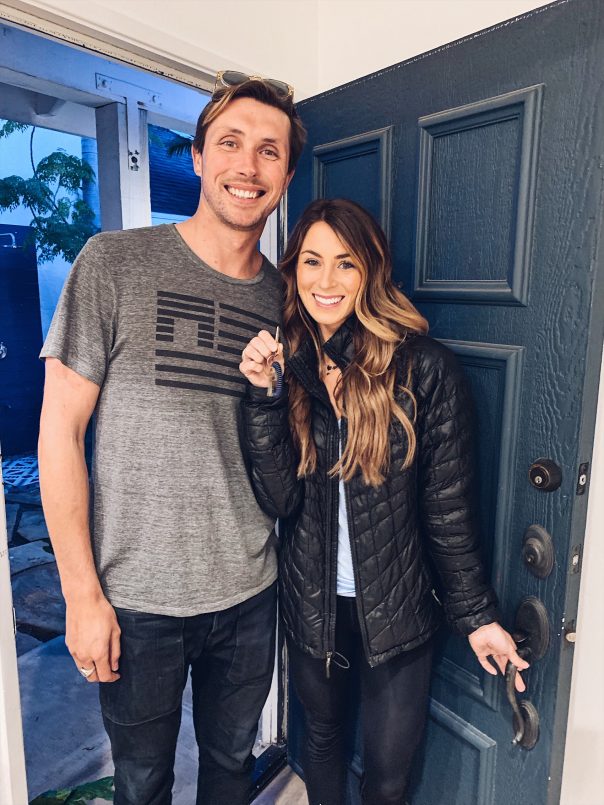 Escrow closed quickly, and before we knew it we were packing up the first home we lived in together, to move into the first home we get to own together! This home is more than perfect for us, and I'm just so grateful to get to start this next chapter here with Taylor.
Our First Night...
The night we were given the keys to our new home, we set up our mattress and some bedding in front of the fire, opened a special bottle of wine labeled for our first home (a creative wedding gift from his sister, labeling multiple wine bottles with different celebratory moments to come), turned on some music, and played card games as we soaked up being in our new home for the very first time that it was ours! I highly recommend this prior to your official moving day if you are able to do so. It was so nice to just enjoy and be present in our new space before the chaos of the move ensued.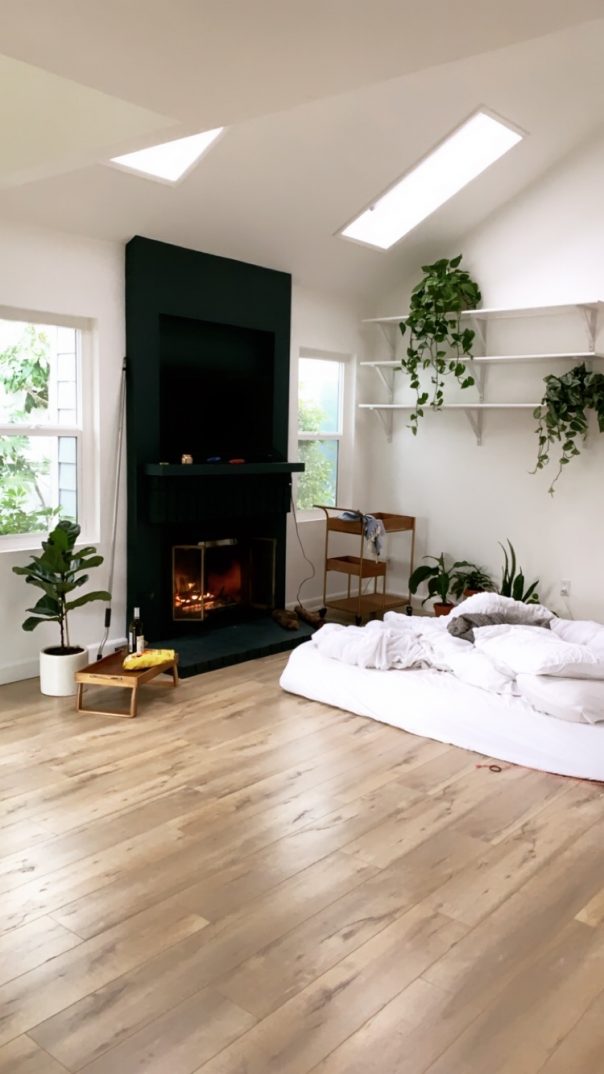 Moving Day!
Thankfully because of our amazing moving team: Tay's parents, sister and brother-in-law, my best friend and her husband, our little house looked somewhat like a home the day of the move! (Make sure you see the video below to catch Taylor's sister sharing the speech from "It's A Wonderful Life" with us. It was a special moment of the day for sure!) We have been working on numerous projects making this place a home more and more each day. It's amazing what new chapters/adventures bring out in one another, because I just feel like I continue to get to fall even more in love with Taylor through this process. So here we are now, in our little Carlsbad home by the Sea! It is so surreal! Thank you to all of your for every bit of support and encouragement in all of these stages of our lives!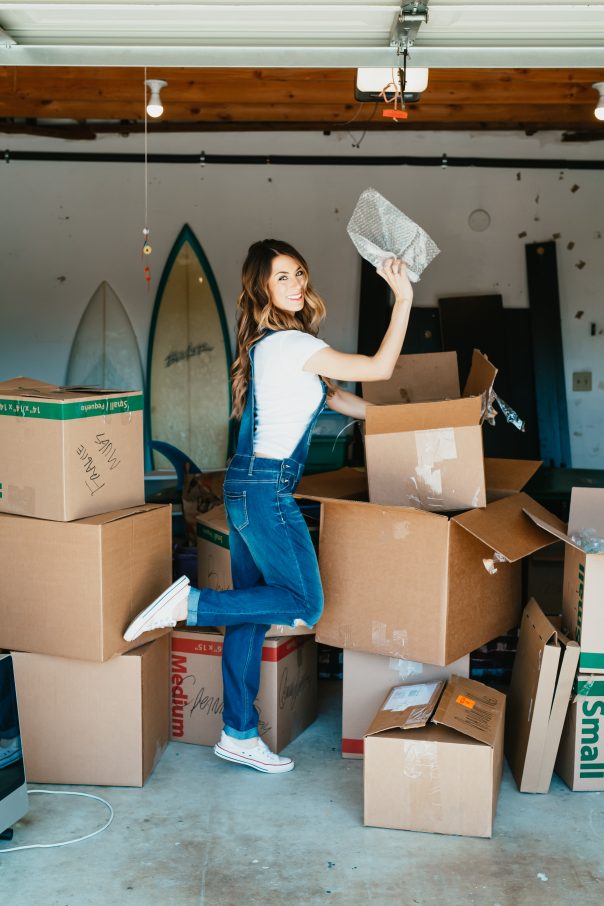 More to Come!
I will absolutely be continuing to share about this current adventure of ours on my instagram, and will hopefully soon be sharing a tour of our home once all the finishing touches are in place!
Watch our first memories!

I would love to hear any of your moving stories, home buying experiences, first married memories, etc! Please Share!! And let me know if you're curious about anything specific about our journey, we would love to continue to share our stories with you!