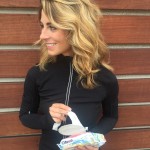 My Day to Night Pamper Tricks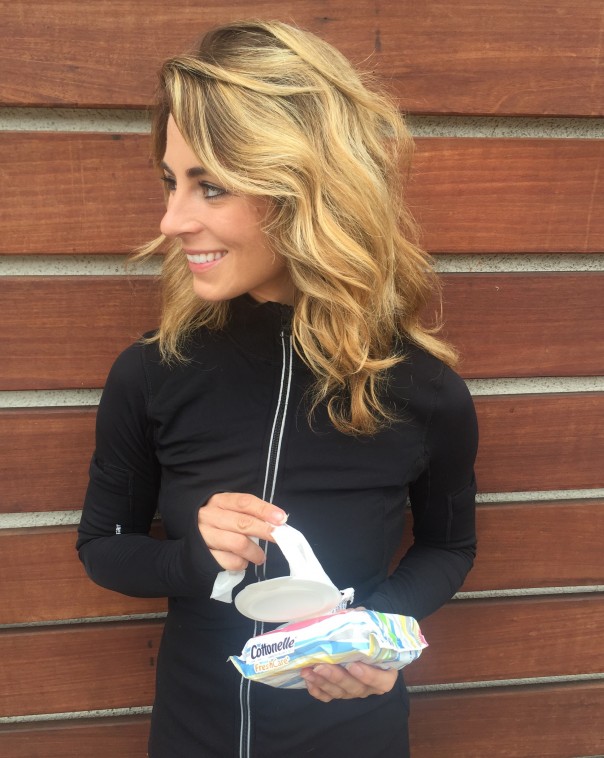 My lifestyle is all about living clean. My Sweet & Free Lifestyle isn't just about feeling your best on the inside, but feeling clean on the outside is just as important to me. I'm much happier if I can feel my best on the daily.
My days are very full, but not with just one thing. On any given day you'll find me running, then off to the store, and then off to see clients, then to barre class, and often a night out with my girls or a special date night with my "mega babe" boyfriend. Which naturally can leave me feeling… well, less than fresh. (I'm talking sticky, hair frizzy, and stinky too!)
I thought it would be fun to share with you my Day To Night Pamper Tricks! I've made it super easy for you with my Top 3 tried and true go-to's when it comes to feeling my best! I carry all of these in my (what I like to call) "Marry Poppins" purse at all times. This way I'm always ready for anything and can take myself from my workout to a night out in no time:
1. Cottonelle® Flushable Cleansing Cloths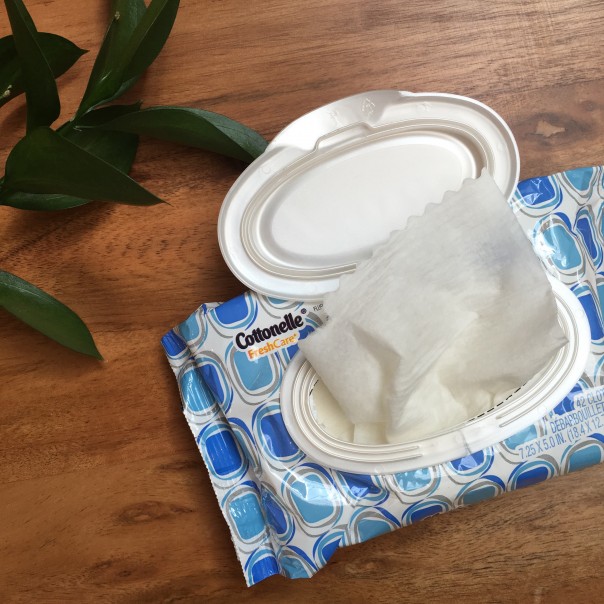 I always have these Cottonelle wipes on hand because they make me feel super clean and confident even after the hardest workout. In fact, these leave me feeling so clean that I've actually skipped wearing undies before. No panty lines here! ;) [TMI?! Just being honest!]
2. Dry Shampoo and Dry Conditioner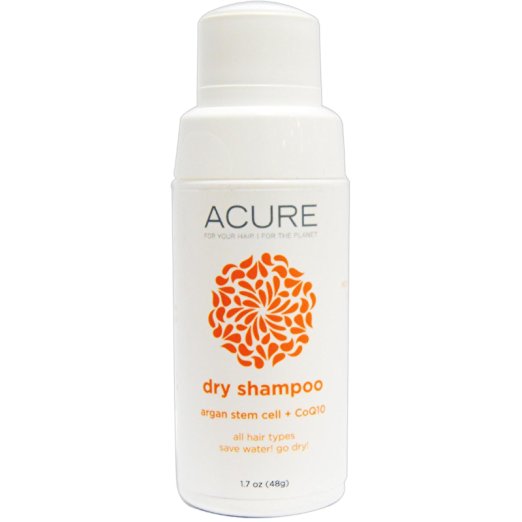 Dry shampoo is a MUST for me. Working out can tend to make my hair a little oily, so just a spritz on my roots can bring my locks back to life in an instant. I then use dry conditioner on my ends to smooth them out, add shine, and texture. I have my travel brush with me too!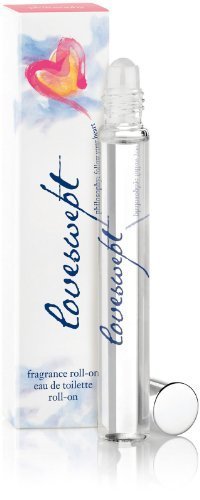 Smelling fresh helps me feel my best. I keep a rollerball perfume in my bag to use on my wrists and neck. My scent for years has been "Unconditional Love" by Philosophy, and recently I've been using "Loveswept" by Philosophy. I'm slightly obsessed and love when my friends ask me what I'm wearing and when my boyfriend tells me how good I smell. ;)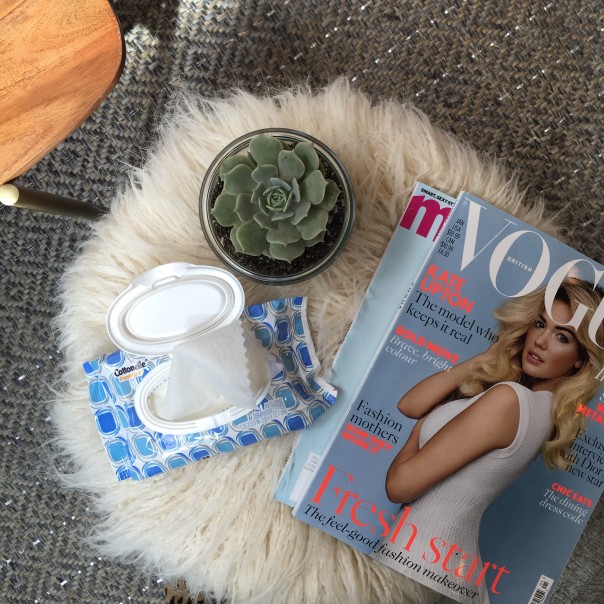 Okay ladies!! These are my Top 3 Day to Night Pamper tricks, now tell me what helps you transition from the gym/busy day to your night out!