My Simple Plane Workout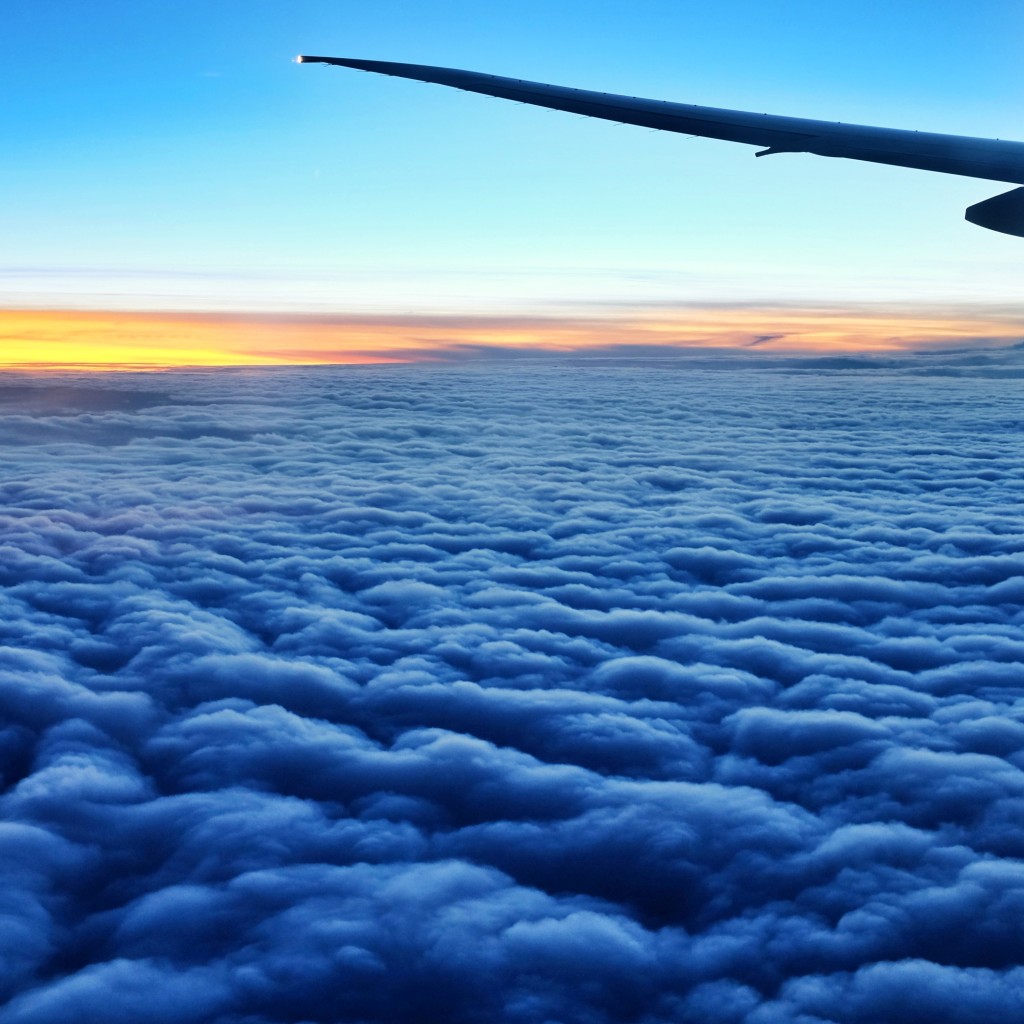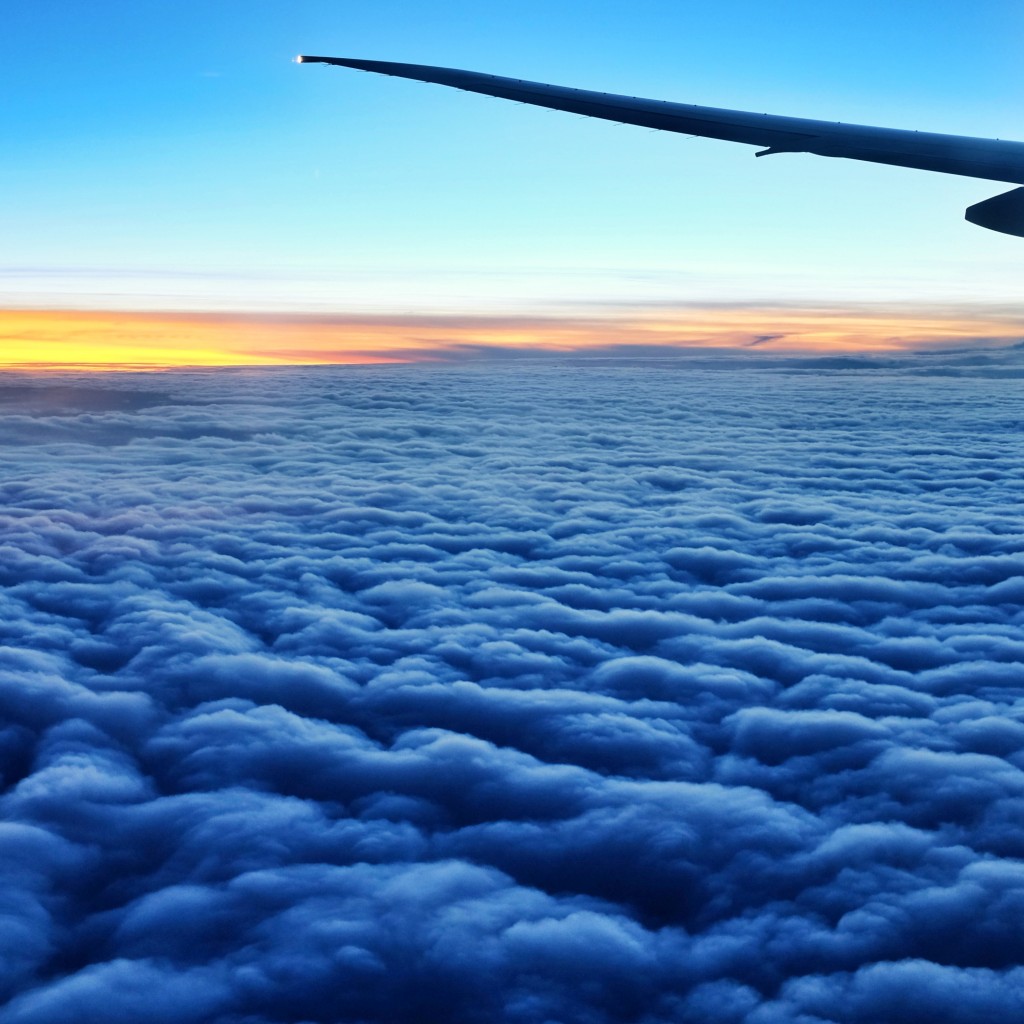 Flying to Malawi, Africa was quite a trek. We started with a red-eye from LA to Washington DC and then had a long layover and finally hopped on a 14 hour flight to Ethiopia! Yes, 14 hours, and that was not our final destination. About 4 more hours and we finally arrived to this very special place I will get to spend  two weeks in.
I don't know about you, but sitting for more than just a few hours I begin to ache. My hips, my lower back, my ribs begin to ache and then feel numb, thanks to old dance injuries, so I have to move and I have to stretch! I also become very restless and drive myself crazy, haha.
I always walk around or stretch when I can during layovers or when on the plane, but today called for an actual workout. A little toning never hurt anybody, right?! No way.  And you …