Get Raw. Get Juicy. Get Balanced. It's a comin….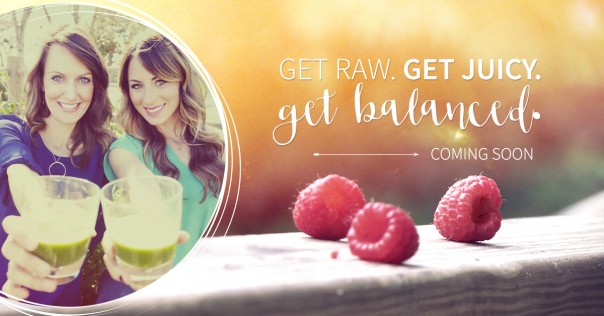 Be the first to know what we have created for YOU!!
Click to receive all the details!
You Guys!!! My awesome friend, mentor, fellow nutritionist, Emily of Nourishmint Wellness and I have been busy creating something incredibly awesome for all of you searching for the simplest ways to feel like the healthiest you! I can't wait to share more, but while we're finishing putting all the pieces together, make sure you sign up for all the inside news and details!
I've been looking for a way that I can work with all of you and I think this is it!!
Let's get raw, juicy, and balanced together!
P.S. How many exclamation points can one girl use in a blog post?! Haha. I think I covered it.

Don't miss the fun Bachelor in Paradise inspired pieces I've created with The Printed Palette!