Day with The Boudoir Divas
THE BOUDOIR DIVAS
DIVA FASHION FUN!!

WHERE DO THE BOUDOIR DIVAS FIND THEIR FASHION FINDS?!
Lingerie: Victoria's Secret
Cute dresses: Bebe (Tenley's sparkly dress)
Accessories: Forever 21 and Urban Outfitters (Forever 21 is actually where most of the funky accessories came from - like the rings)
Shoes: Steve Madden and Zappos.com (Tenley's Black heels were Steve Madden)
READ ABOUT MY EXPERIENCE WITH THE BOUDOIR DIVAS IN SAN DIEGO!
Give them a call and they can help you find the best photographers in your area through their
Boudoir Referral Network!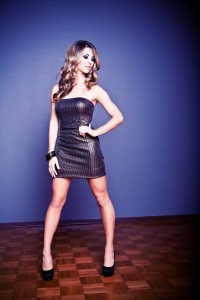 ***
I felt like a supermodel for a day when I recently spent a day with The Boudoir Divas in San Diego! I spent a whole day with these ladies starting my morning in hair and makeup getting all dolled up with their fabulous hair and makeup girl, Peggy! I felt incredible, but then they took me to their super cute dressing room full of plenty of options to play dress up! We picked out a few looks and then spent the rest of the day taking pictures in their 4,500 square foot studio! I'm not lying when I said I felt like a supermodel! It was such an amazing
experience and incredibly freeing!
I have to admit, when I first planned my photo shoot, I was a little intimidated by the name, Boudoir Divas. I imagined bras and panties and wasn't feeling to comfortable with that idea, so I even called ahead of time and asked for more conservative looks. The girls totally understood and catered to my desires. I felt comfortable and beautiful the whole day!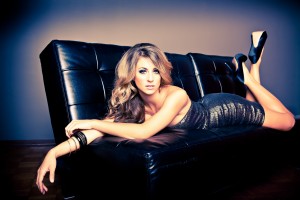 Ladies, go have some fun and let yourself be a supermodel for a day! The Boudoir Divas will lay out the red carpet and make you feel like the Diva you've always wanted to be! Men, this is a great gift to give to your lady to give them a special day to feel incredible! Also a great idea for Bachelorette Parties and gifts for a groom!!
MY BEHIND THE SCENES VIDEO...
Call the Divas for your own special day!!
858.485.0443
***