New Years Deals!
Discounts for YOU!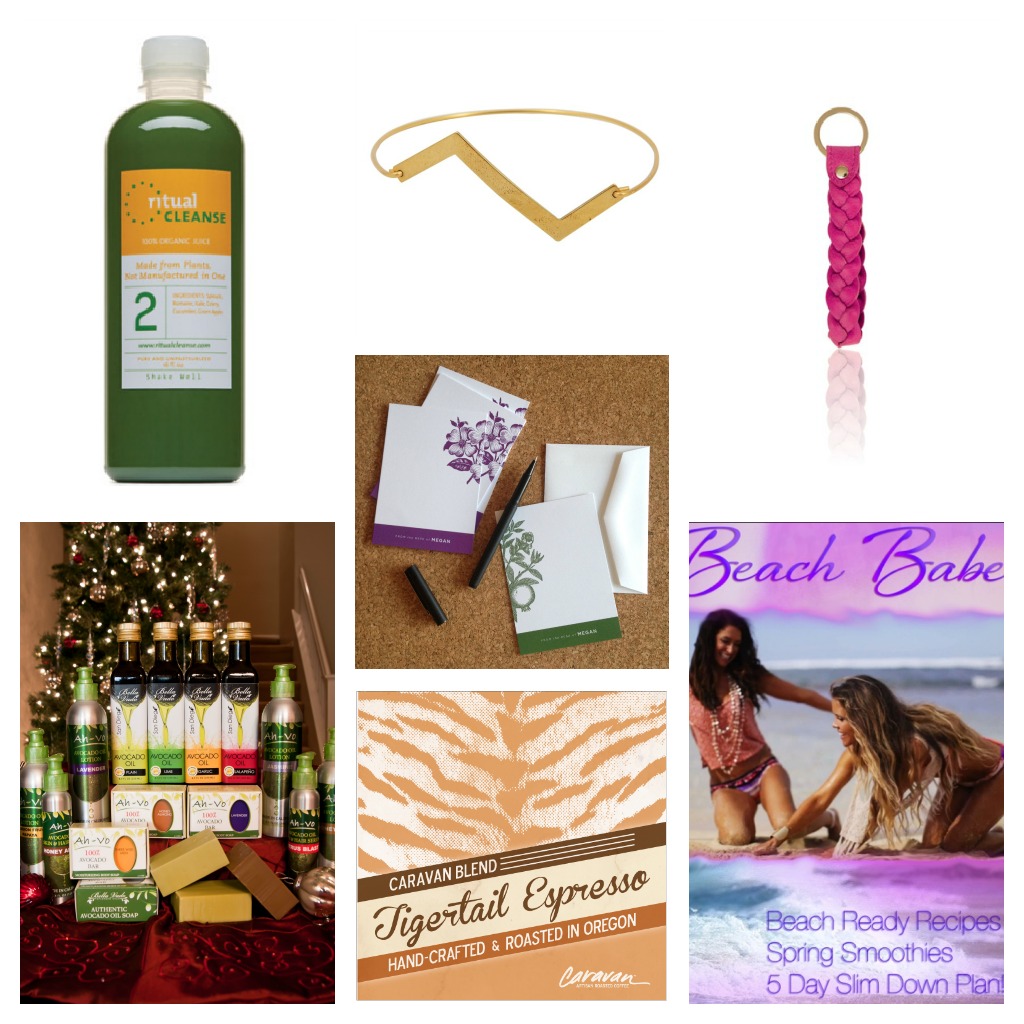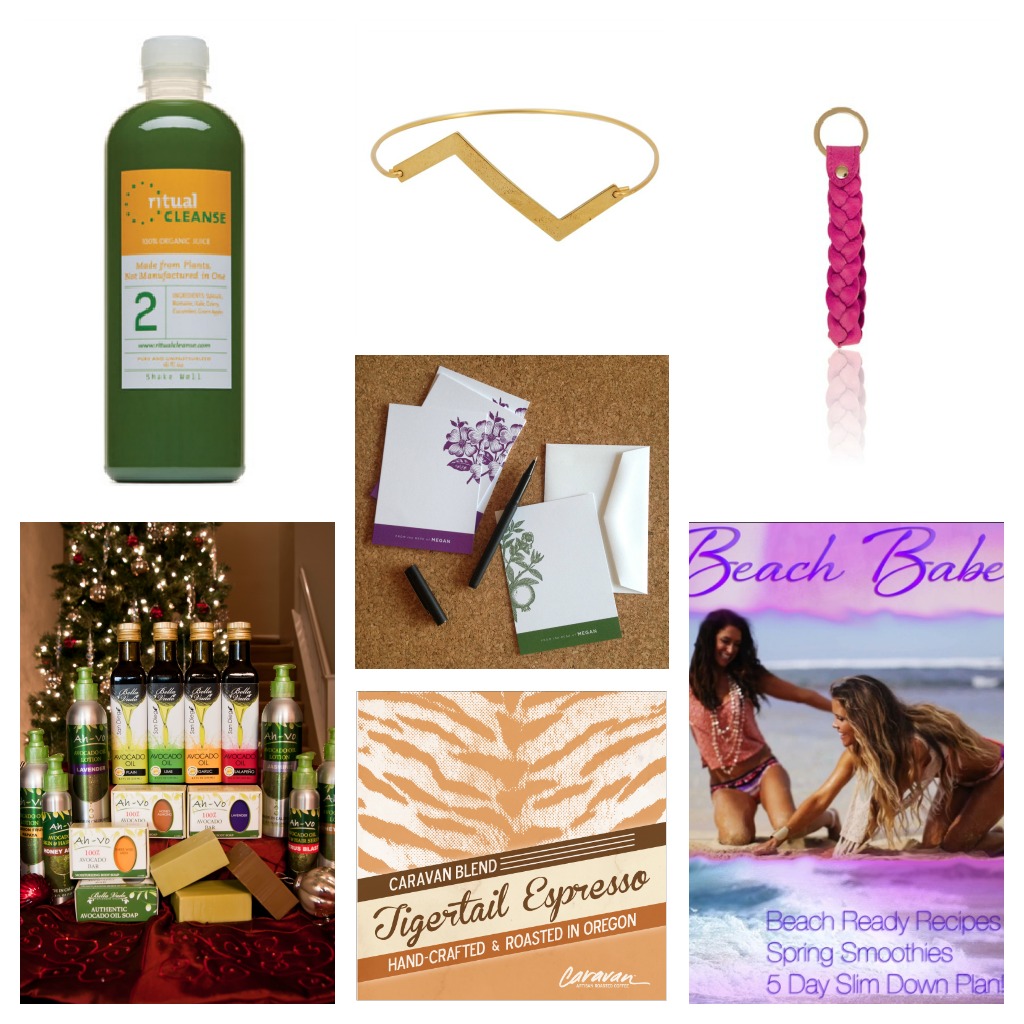 Some of my favorite things from my Holiday Gift Guide are still honoring great deals! 
Get your friends, family, coworkers, or yourself some great gifts to start off the New Year!
For Good Health:
Start the year with a 3 day juice cleanse to reset your body and give your system a break from all of the goodies and excitement of the holiday season. Follow it by kicking off the rest of your year and learn to live the Beach Babe way. Buying this Nutrition Plan was the best gift I've ever given myself, and it has seriously changed my life.
-When you buy a 3 Day Ritual Cleanse you can get $50 OFF using this code: TENLEY50 This code expires December 31, 2012 To order go to: www.ritualcleanse.com (I order the Seasonal Reset w/ 3 days of "Shred" to workout)

-For a one time price of $150 you can change your life! …