FASHION AT THE RACES...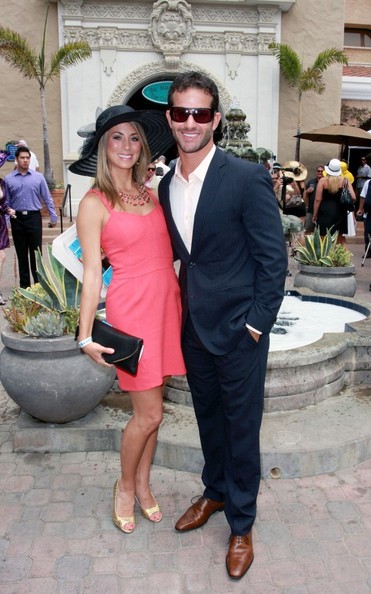 Every summer the Del Mar Horse racing season begins, kicking it off with "Opening Day". People come from all over to Del Mar (in San Diego County) to attend this big day of flashy dresses and big hats... oh, and horses! The day is a pretty big deal... actually, really big deal! I started planning my Opening Day outfit probably a month in advance, but I bet you that is nothing to what most of the women put into what they will be wearing. I mean, really, you should see the hats and the rest of the ensemble on some of these women!
This year was my second year attending the Opening Day festivities, I chose a coral dress, gold open toed heels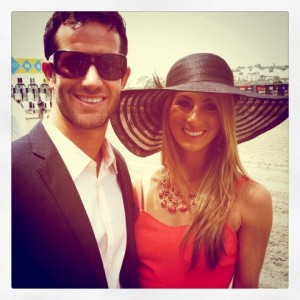 , and a simple black hat with accessories to bring the look together! The accessories were really my favorite part, so I thought I'd share them with you!
***
All of my accessories can be found at EllaNora.com, a fabulous online boutique.  Happy Shopping!
(click on photos of items to go straight to the items on EllaNora.com)
***
For the amazing black clutch I carried contact EllaNora!
This clutch was perfect for such a long day at the races, it was the 'Mary Poppins Bag'of clutches!
***

I do think that my greatest accessory of the day was the man by my side!
Always a memorable day at the races!
Cheers!