Sugar Baby Apron Giveaway!
***
Sugar Baby Apron Giveaway!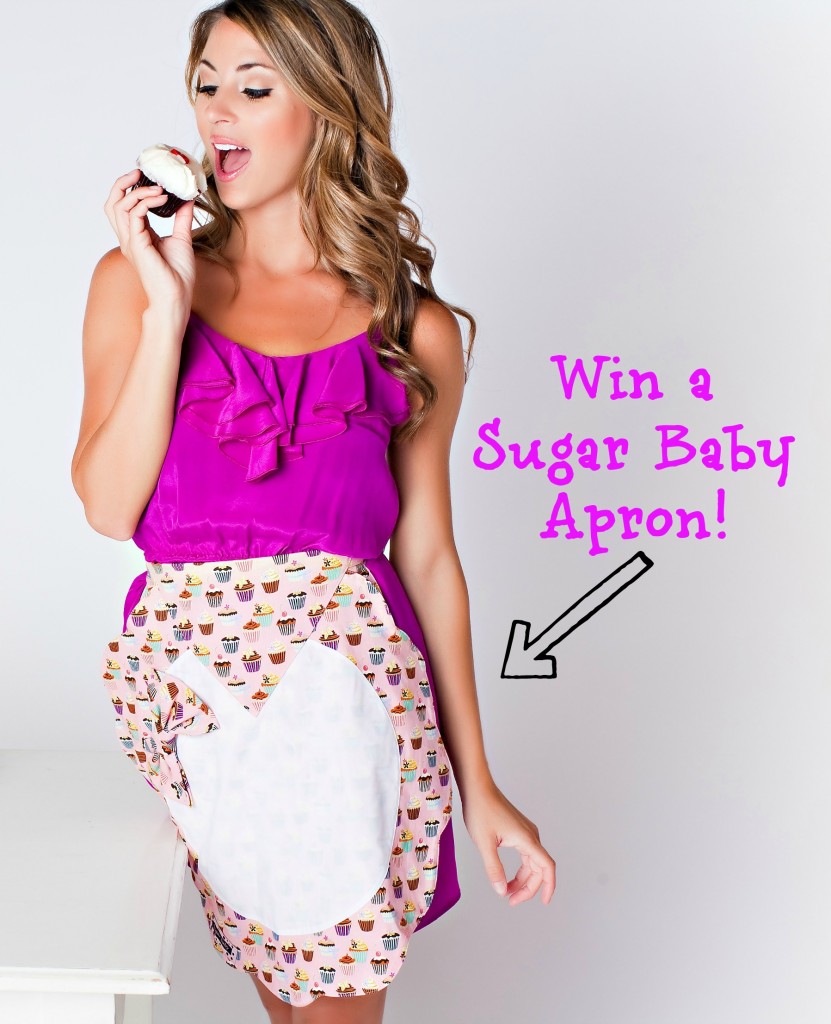 Everyone needs a good apron. For me, it's like I put on my favorite special apron and I become a master of the kitchen... it's probably more in my head than true. But as I put my apron on I'm ready to get my hands dirty, throw ingredients around, and conquer the challenge that I have set before myself. Maybe an apron is like a Super Hero Cape. ;)
When creating Sweet & Free Life a fabulous Sugar Baby apron showed up. It became a piece of inspiration and now it is a piece of the creation.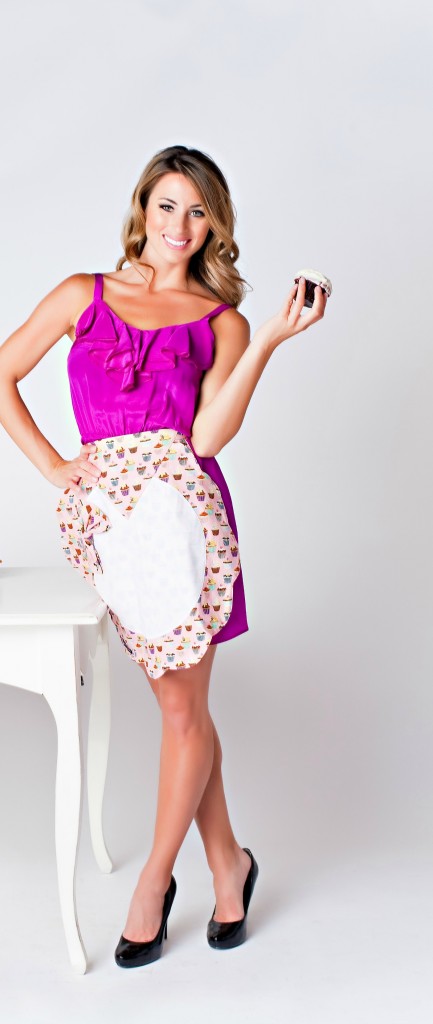 This week YOU have a chance to win a Sugar Baby Apron of your choice. Get ready... it may come with super powers. ;)
Here are the details....

Remember, there are two ways to enter. You can even enter each day!
Have Fun and Good Luck!
  To enter the facebook contest make sure you write to me:
Facebook.com/TenleyMolzahn
and include
Facebook.com/SugarBabyAprons
- We Can't wait to hear your kitchen disaster stories!   To enter the Twitter contest make sure you tweet me:
@TenleyMolzahn
and include
@SugarBabyAprons
and don't forget to add: #SweetandFreeLife - What dish will you be making us?! Here is an Example Tweet: I would make @TenleyMolzahn my mom's famous Banana Bread (#gfree of course) wearing my @SugarBabyAprons #SweetandFreeLife