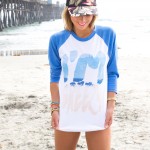 Contest: Tenley Molzahn for TPP Shopping Spree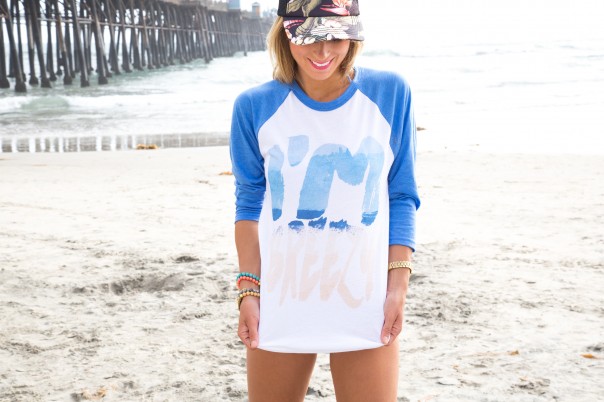 As many of you know, I got to collaborate with one of my very talented besties! Alissa, owner and creator over at The Printed Palette and I created shirts that were inspired by my time in Paradise filming Bachelor in Paradise! We thought it would be fun to do a Photo Contest of YOU or You and your friends! Contest will run from now until Monday, September 14th! We've extended these dates!!! So get your t-shirt orders in, the Beachy Keen dress (not shirts) count too because it is in the Tenley Molzahn for TPP collection! 
Please submit photos to [email protected] and/or tag us on instagram of the pictures you post.
Here are the Three Categories for this contest (do all of them for more chances to win!):
1) Watching BIP in your Tee
2) Best use of Foliage- we love this one, get creative!! (In your tee)
3) Girls Night!! (In your tee)
We will pick a winner for each category, so there will be Three winners total! Each winner will receive a $25-$100 shopping spree at The Printed Palette. If you're local, I (Tenley) would love to join you for your shopping trip. And if you can't make it here, we'll figure out a way that I can help you with your picks online, so it's like I'm shopping with you!
Are you ready for this?! We can't wait to see your pictures. There isn't much time left, so get shopping and posting those pictures!
To Shop the Tenley Molzahn for TPP collection, click HERE!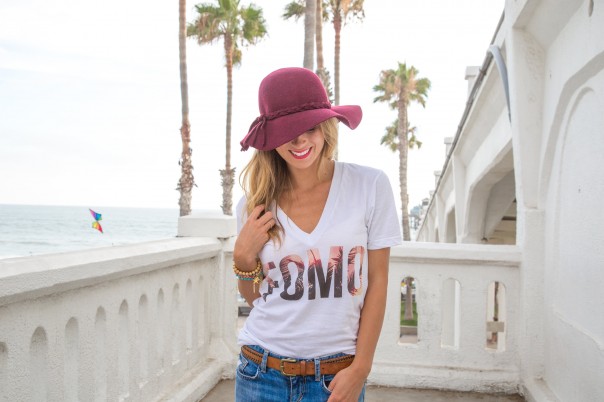 Just Added to the Tenley Molzahn for TPP collection:
Blog post coming soon!