THE BOUDOIR DIVAS
DIVA FASHION FUN!!

WHERE DO THE BOUDOIR DIVAS FIND THEIR FASHION FINDS?!
Lingerie: Victoria's Secret
Cute dresses: Bebe (Tenley's sparkly dress)
Accessories: Forever 21 and Urban Outfitters (Forever 21 is actually where most of the funky accessories came from – like the rings)
Shoes: Steve Madden and Zappos.com (Tenley's Black heels were Steve Madden)
READ ABOUT MY EXPERIENCE WITH THE BOUDOIR DIVAS IN SAN DIEGO!
Give them a call and they can help you find the best photographers in your area through their
Boudoir Referral Network!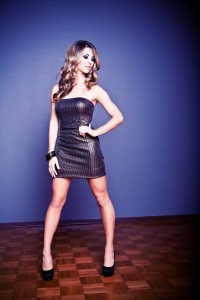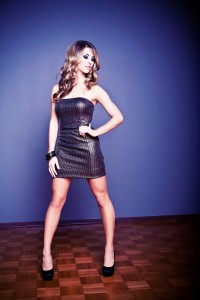 ***
I felt like a supermodel for a day when I recently spent a day with The Boudoir Divas in San Diego! I spent a whole day with these ladies starting my morning in hair and makeup getting all dolled up with their fabulous hair and makeup girl, Peggy! I felt incredible, but then they took me to their super cute dressing room full of plenty of options to play dress
…