Pumpkin Spice Greek Yogurt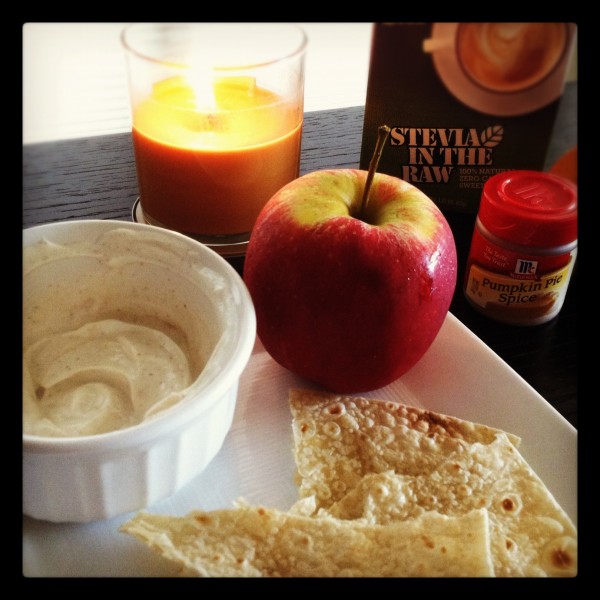 Tis the season for pumpkin!
I crave pumpkin everything at this time of year, but it's not all that healthy… So here's a "Good For You" snack that helps me get my "Pumpkin fix". It's super easy too, you know how much I love that!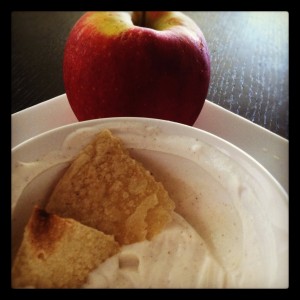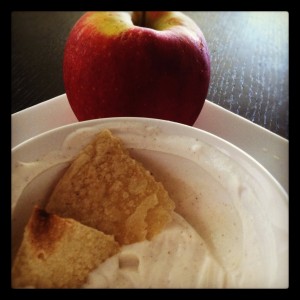 This is how you do it…
Ingredients

-Non-Fat Greek Yogurt (or coconut milk greek yogurt)
-Pumpkin Spice
-Stevia
Serve with Warm Brown Rice Tortillas, Sliced Apples, Pears, or on it's own!
Instructions

Dish yourself up some non-fat plain greek yogurt (non-dairy friends you can use coconut greek yogurt)
Add a few shakes of Pumpkin Spice & Stevia and stir into Greek Yogurt
*use as much pumpkin spice and stevia until you get your desired taste, you don't need much!
Enjoy with a warm brown rice tortilla, sliced apples, pears, or on it's own.
Voila! There you have it! Easy Pumpkin Spice Greek Yogurt for your fall snacking pleasure!
/ tags / Appetizers, Breakfast, Desserts, Gluten-Free, Grain-Free, Side Dishes, Snacks, Vegetarian