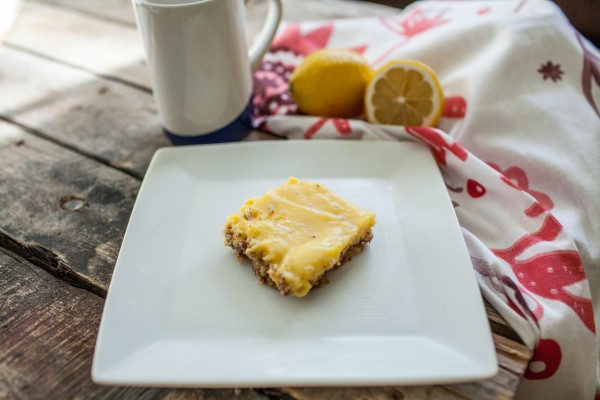 DELICIOUS CITRUS GOODNESS!
This is the perfect dessert for spring and summer seasons with it's light and refreshing citrus flavors! So delicious!
Being a completely Grain Free (Paleo) recipe it makes it an even better option for a dessert without all of the over processed flours and refined sugars.
I personally crave and love citrus flavors during the spring and summer months when the sun starts shining and the weather starts to get warmer. I guess it may have something to do with feeling a bit closer to paradise, and there is nothing wrong with that. So go pick yourself some lemons and make these refreshing tart treats for a spring/summer day and dream of paradise.
These are also great options to serve at a tea party, baby shower, bridal shower… you name it, I've done it!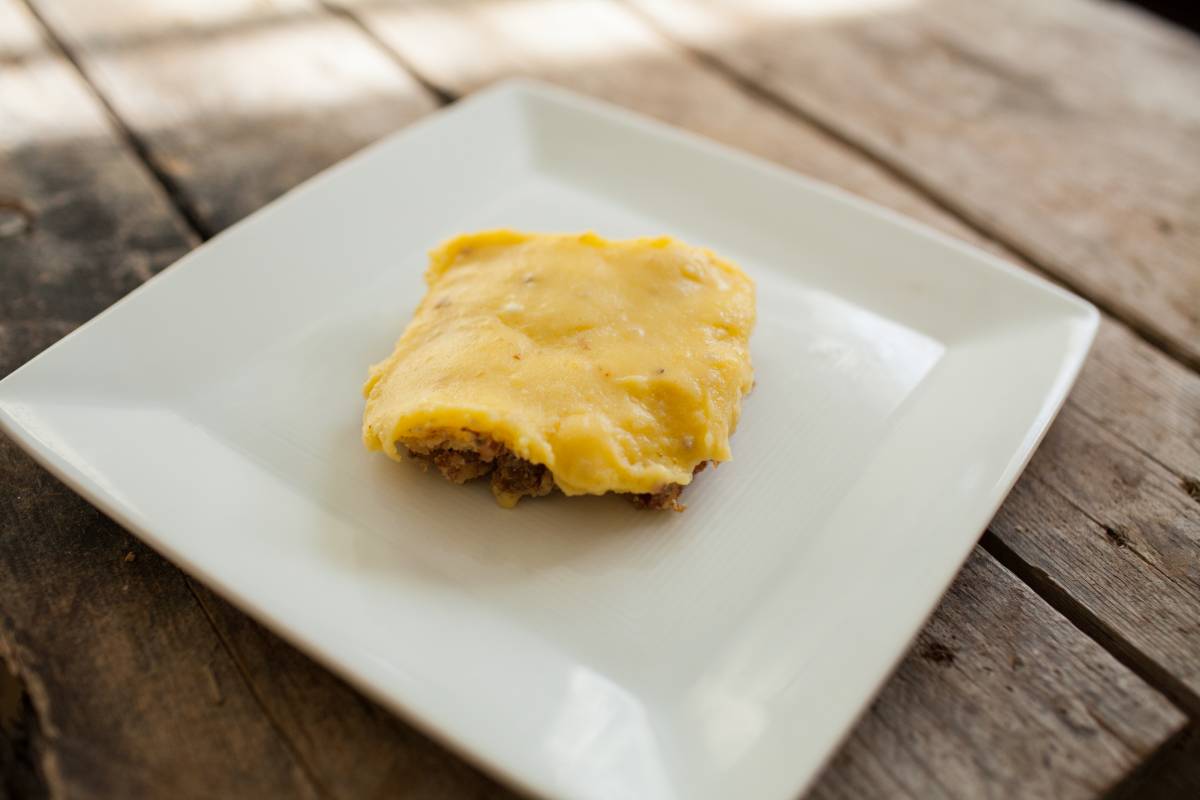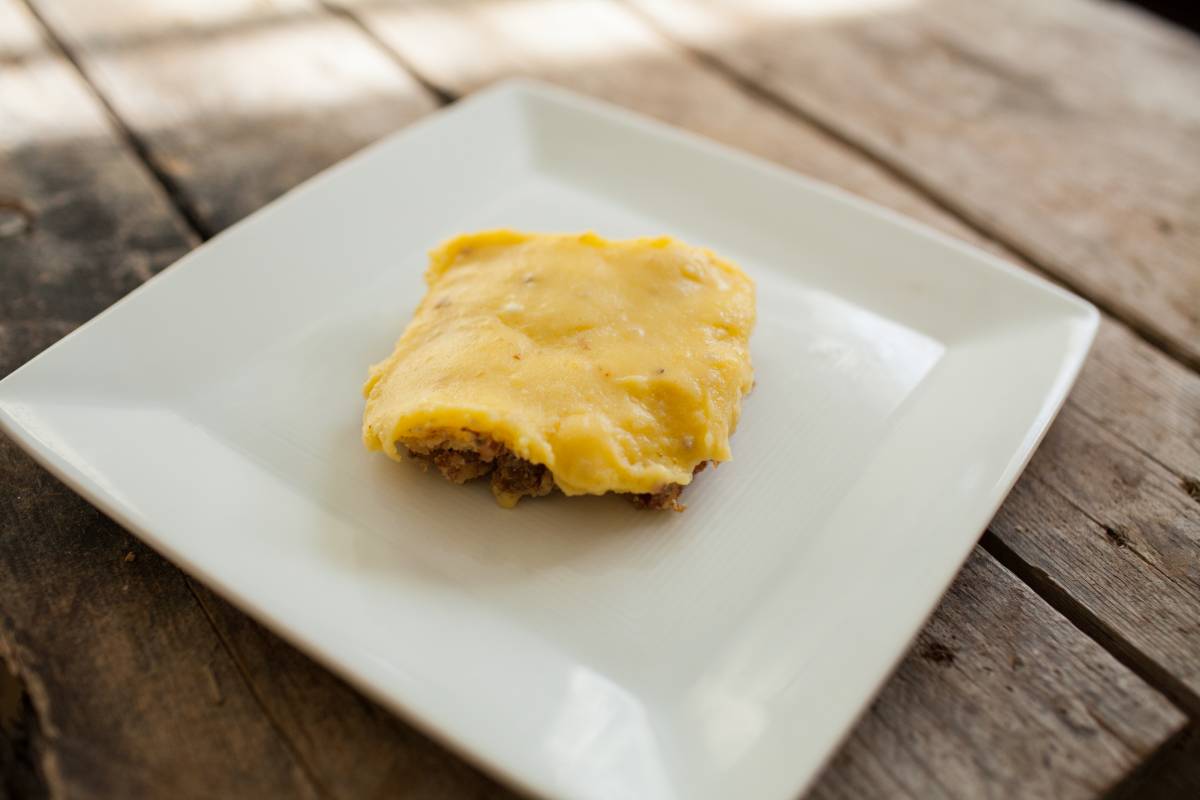 Ingredients

Filling:
6 whole pastured eggs
1/2 cup raw organic honey
1 cup lemon juice (about 8 lemons)
1/2 cup organic unrefined coconut oil
Crust:
1 cup of raw almonds
1 cup of raw pecans or walnuts
1/4 cup organic maple syrup
1/2 cup of melted organic unrefined coconut oil
2 pastured eggs
Instructions

Filling:
1. Whisk eggs, honey, and lemon juice together in a small sauce pan.
2. Heat on medium/high and add coconut oil. Stir until the coconut oil has melted.
3. Continue stirring until the mixture thickens and bubbles.
4. Remove from heat and place in a bowl in the refrigerator to cool and thicken further.
Crust:
1. Place nuts in a food processor or blender until finely chopped, do not puree. They should be in tiny pieces but not as fine as almond flour.
2. Mix the nuts with the remaining ingredients until they are well combined.
3. Spread over the bottom of a greased 8 x 12 pan. I used coconut oil!
4. Heat oven to 400 degrees and bake for 15-18 minutes. The crust will be done when you can insert a toothpick in the middle and it comes out clean.
5. Cool crust completely before layering the filling over the top. Return to the refrigerator until ready to serve.
/ tags / Desserts, Gluten-Free, Grain-Free, Low Glycemic, Snacks, Vegetarian