The Black Sand Beaches of Vik, Iceland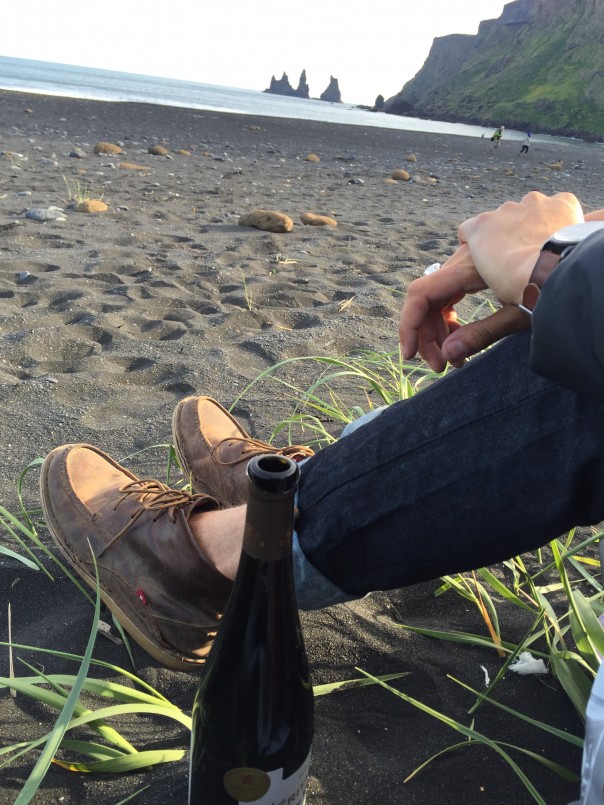 Our first day in Iceland was full (read about our first day HERE), but we weren't about to miss a beat for our second day exploring this beautiful and mystical country. I could say that this day was my favorite, but really, I'll say that about each day. Iceland is just magical, full of adventure, romantic, and absolutely picturesque.
Day 2 we woke up and hit the road to the black sand beaches of Vik. Day 2 will take a couple posts to share, because yet again, we packed the day full, and kept going into the middle of the night. The first highlight of the day was horseback riding on these black sand beaches, this was something that both Taylor and I had said was something that we wanted to make sure we would do while visiting Vik.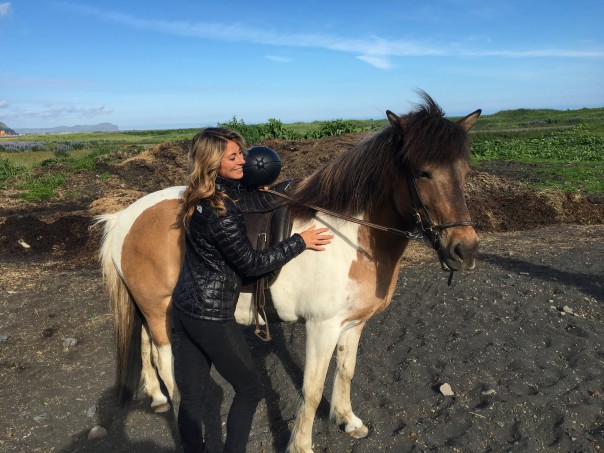 The Iceland horses are something different. One, they're everywhere, and they're super friendly! …