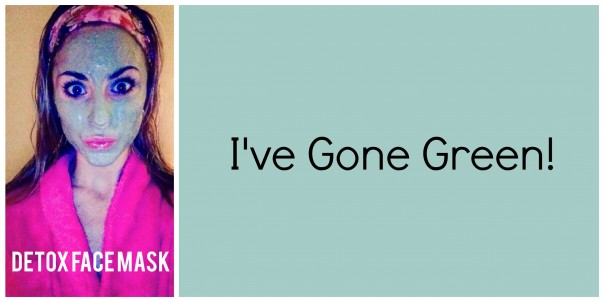 I was in the market for a good detox for my face, and my friend and mentor, Emily Potter (Clinical Nutritionist) of NourishMint Wellness recommended this very simple DIY face mask using Bentonite Clay and Apple Cider Vinegar. It was amazing, my face feels so good and clear.
I had been dealing with some unusual breakouts, so I knew I needed to pull the impurities and toxins from under my skin outwards and do away with them! This was also relaxing, which is another way to detoxify (resting and relaxing). It turns out it was just what I needed, because my skin is back to normal now.
Both Bentonite Clay and Apple Cider Vinegar are musts for your pantry. I use them both often as they are incredibly healing!
Bentonite Clay is a unique clay due to its ability to produce an "electrical charge" when it becomes hydrated. When it comes into contact with fluid, its electrical components change, giving …