"If we wait until we're ready, we'll be waiting for the rest of our lives!"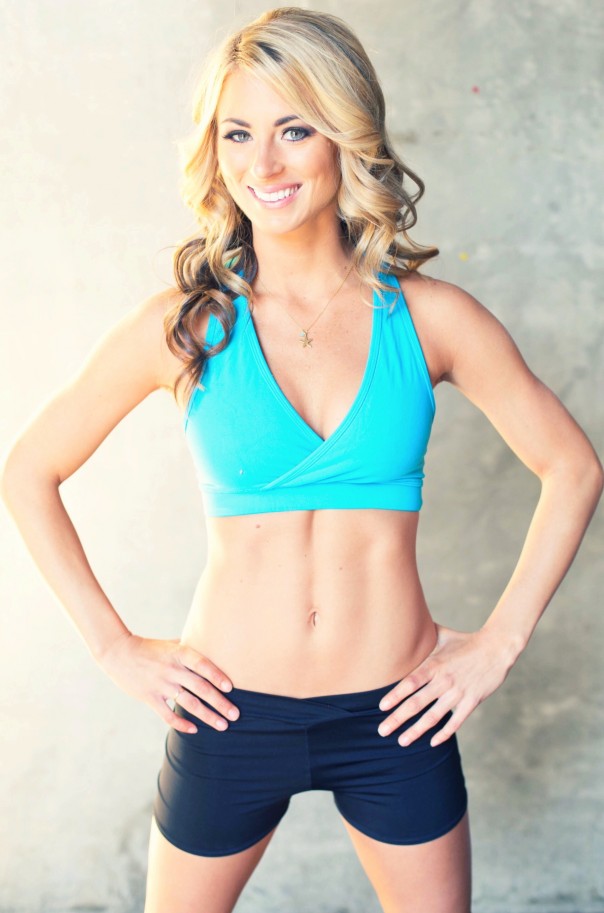 I don't know about you, but when I'm out of my routine I struggle with sticking to my fitness plan and goals. And really, moving and being active is one of the best gifts we can give ourselves. Movement is good for your mind, soul, and body! Don't sell yourself short. These Top 5 Tips Below will help you get your fitness groove back or even get it started if the idea of getting started hasn't felt realistic or maybe it's even been intimidating. Ready?! Let's get moving!
Tenley's Top 5: To Get Your Fitness Groove Back
1) Schedule your workouts! We show up for coffee or happy hour with friends, so why don't we show up for ourselves? If it's on your calendar, commit to showing up, make yourself a priority just as much as you prioritize others.
2) Plan ahead: Pack or set …